Regular Weekly Activities
Sunday - Church Service (including Junior Church) at the School

Monday - Evening Prayer Meeting at the Olive Branch

Tuesday - TNT (Truth'N'Teenagers) at the Community Centre

Wednesday - Pensioners Lunch at the Olive Branch, Residential Home Services at various places, Home Groups

Thursday - Olive Shoots at the Community Centre, Home group at various homes 

Friday - Dynamites at the Community Centre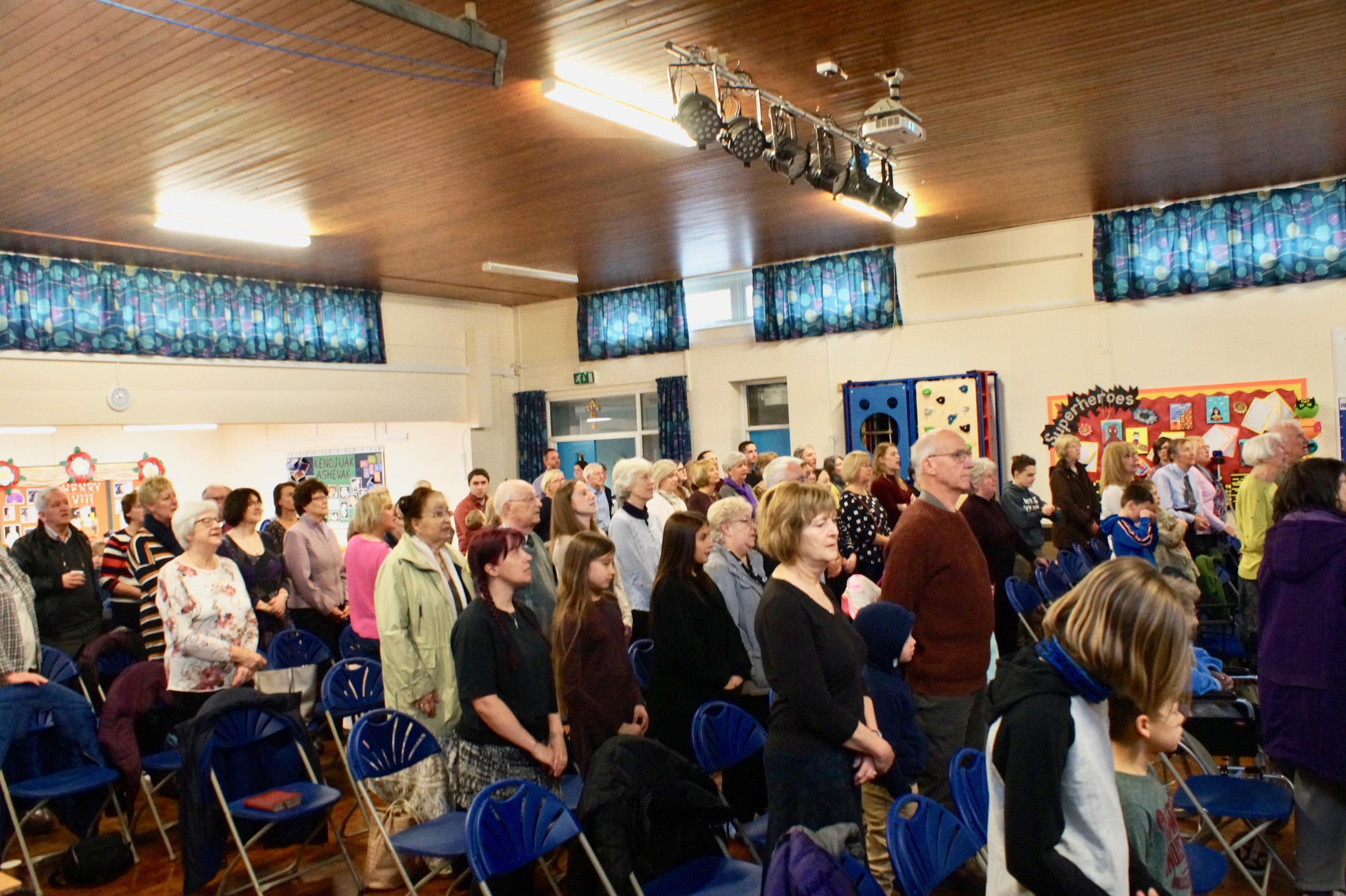 Sunday - Church Service
Our service is held at 10:30 in the hall of Brixworth Primary School, Froxhill Crescent, Brixworth, NN6 9BG. Communion is held on the third Sunday of each month.
Children are present for the first half of the service and then normally go to separate groups unless it is a family service.
Creche - Up to Reception
Junior Church - Years 1 to 5
Bible Class -Year 6 and above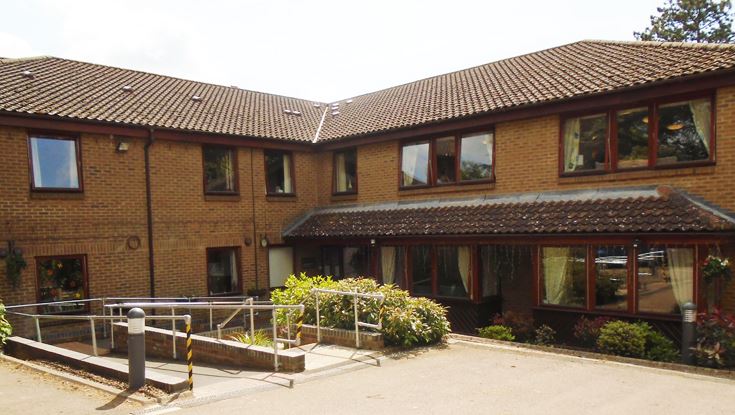 Wednesday - Residential Home Services
For those who are not mobile and cannot attend the Sunday service, a service is held between 11:00 and 12:00 at several residential homes.
Pychley Court Care Home:
3rd Wednesday of the month.
Boniface Care Home & Saxon House:
To be resumed shortly
The residents get a special service given by a small dedicated team of caring church members.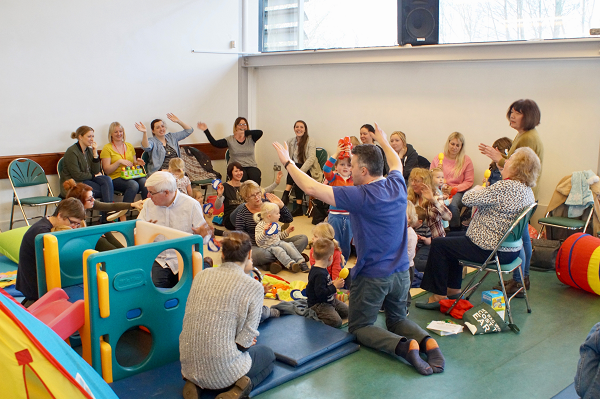 Thursday - Olive Shoots
Held at the hall in the community centre between 10:00 and 11:30, this is an opportunity for Parents, carers and their babies (0-3yrs).
A fun, safe and relaxed place where you can make new friends.
Toys, Rhyme Time and Story.
Olive Shoots latest information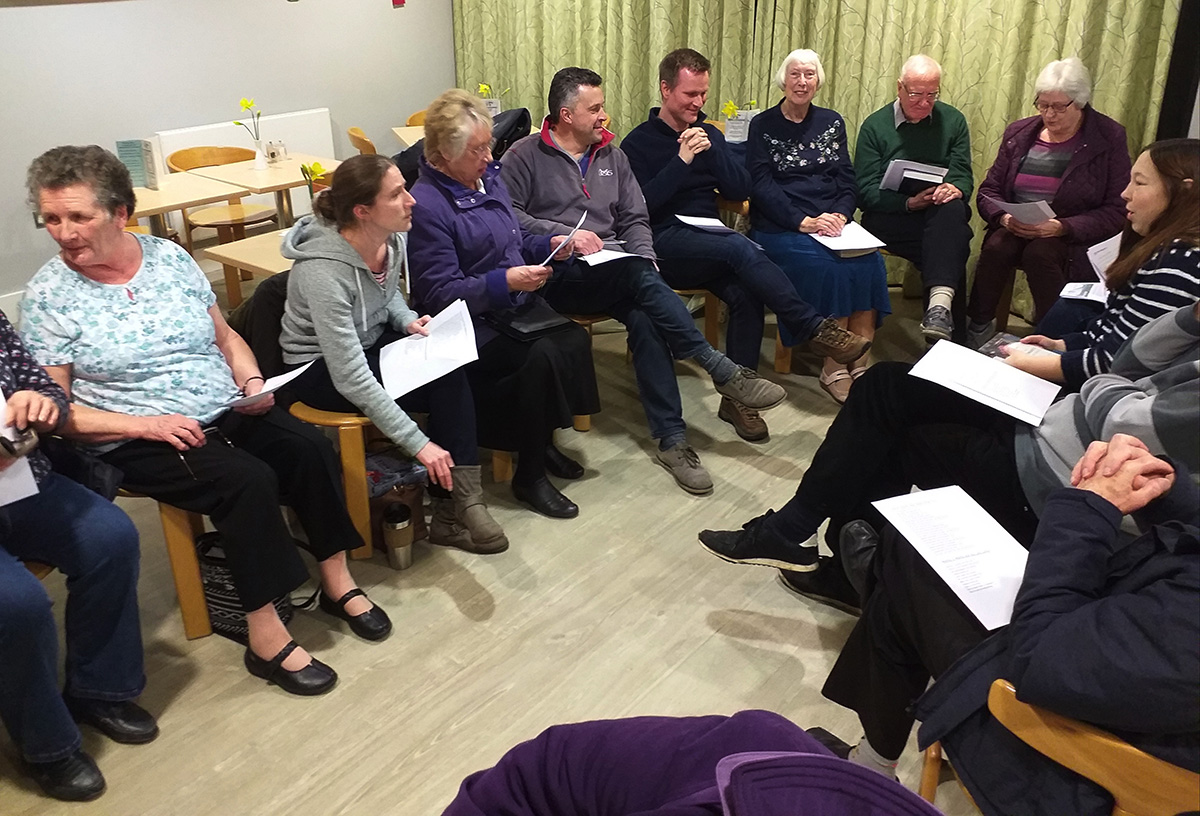 Monday - Prayer Meeting
Held in the Olive Branch in the Community Centre at 19:30 on a Monday evening. Fellowship and prayers. Occasionally we are joined by members of other churches in Northamptonshire.
Members meetings are held quarterly with an AGM each springtime.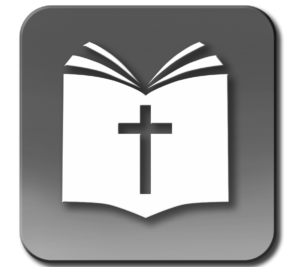 Wednesday/Thursday - Home Groups
There are five Home groups which are held at various times over Wednesday and Thursday to enable as many people as possible to be able to attend. Fun, fellowship and of course Bible study and prayer.
More information on Home Groups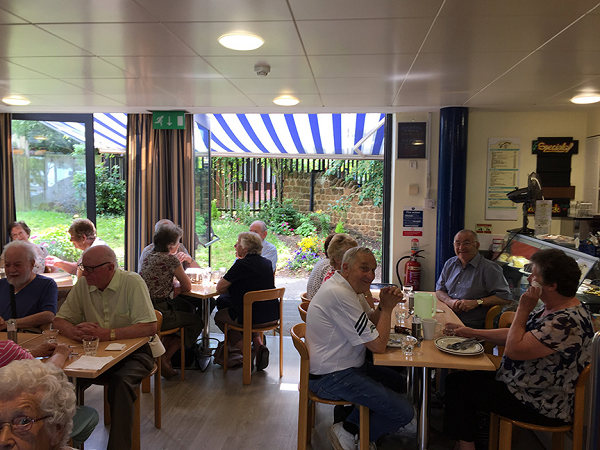 Wednesdays - Pensioners Lunch
A lunch for around 30 pensioners is prepared and served in the Olive Branch at 12:15. Cost for the meal is £5.00 per person and there is currently a short waiting list for places. (Contact The Olive Branch.)
A short message and Grace is said before the meal begins.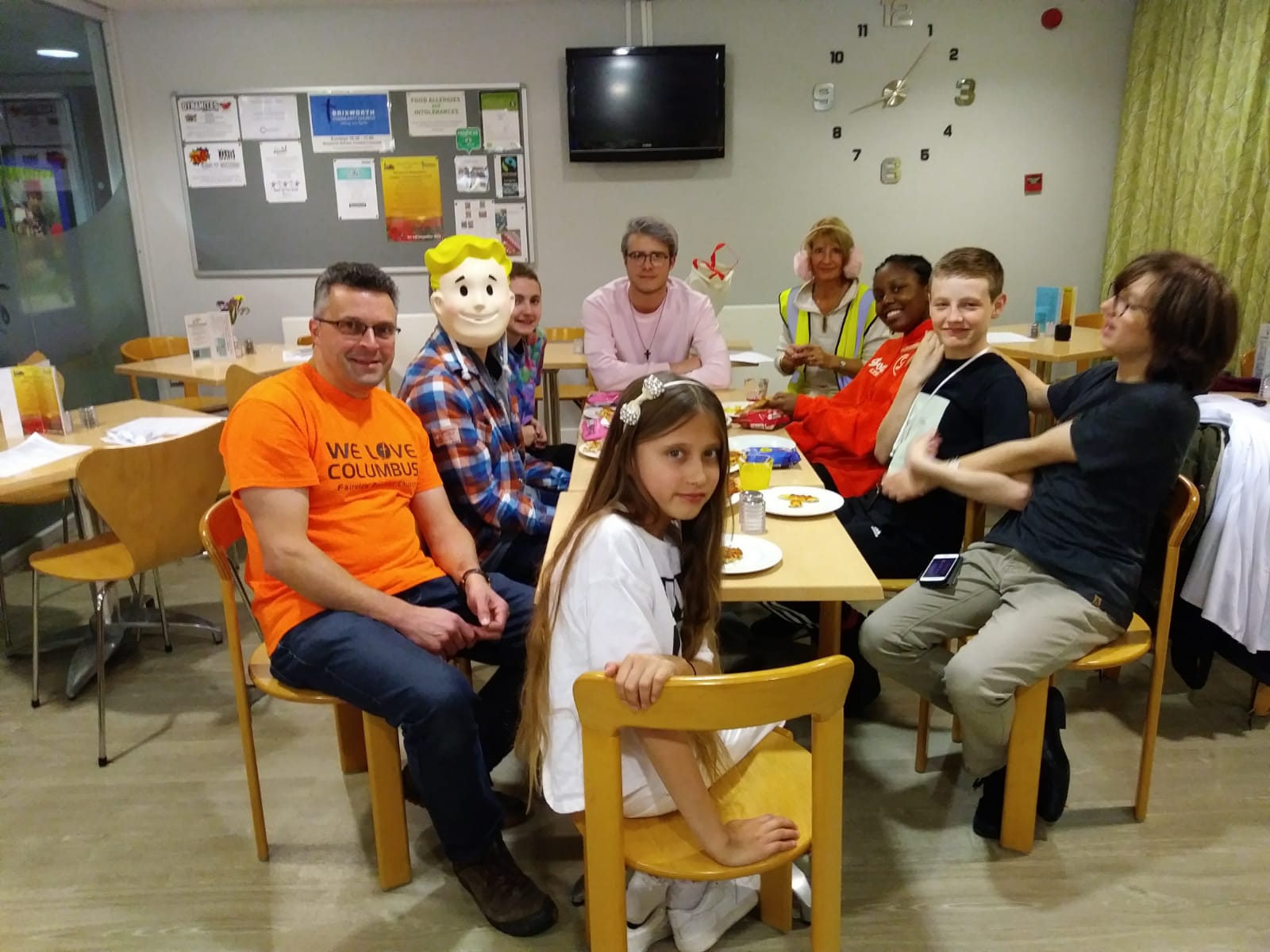 Tuesday - TNT (Truth 'N' Teenagers)
Held in the hall at the Community Centre at 19:30 on Tuesday evenings.
This is an opportunity for teenagers to explore Christianity in a relaxed atmosphere with their friends and have fun and games while praising the Lord.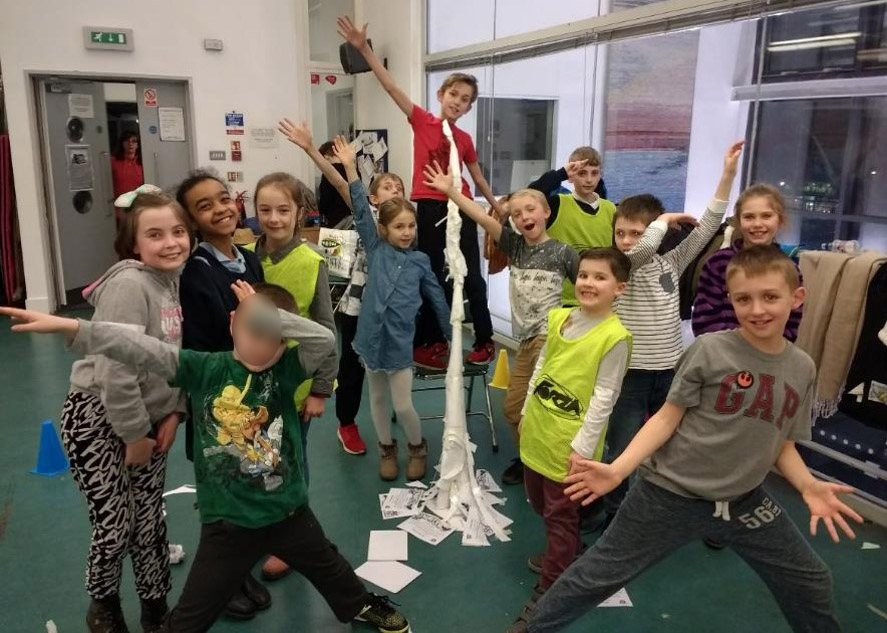 Friday - Dynamites
is a children's after school club held at the community centre for 5 to 7 year old's (Juniors) from 17:00 to 18:00 and 8 to 11 year old's (Seniors) from 18:15 to 19:15. Cost is 50p per child per session.
The children enjoy fun, free play, organised games and a Bible message. The juniors also have some time doing craft.
Dynamites latest information
Other Regular Activities Held during the Year
Holiday Club / Sports Reach
During the Easter and Summer school holidays, we open up the school for a few days to run a holiday club wich attracts a large number of young people.
The children have sports, games, craft and a bible message each day and a big presentation on the last day showing their skills to the parents.
From time to time we team up with a charity called Sports Reach to run a soccer and netball school wich also attracts a goodley number of young people.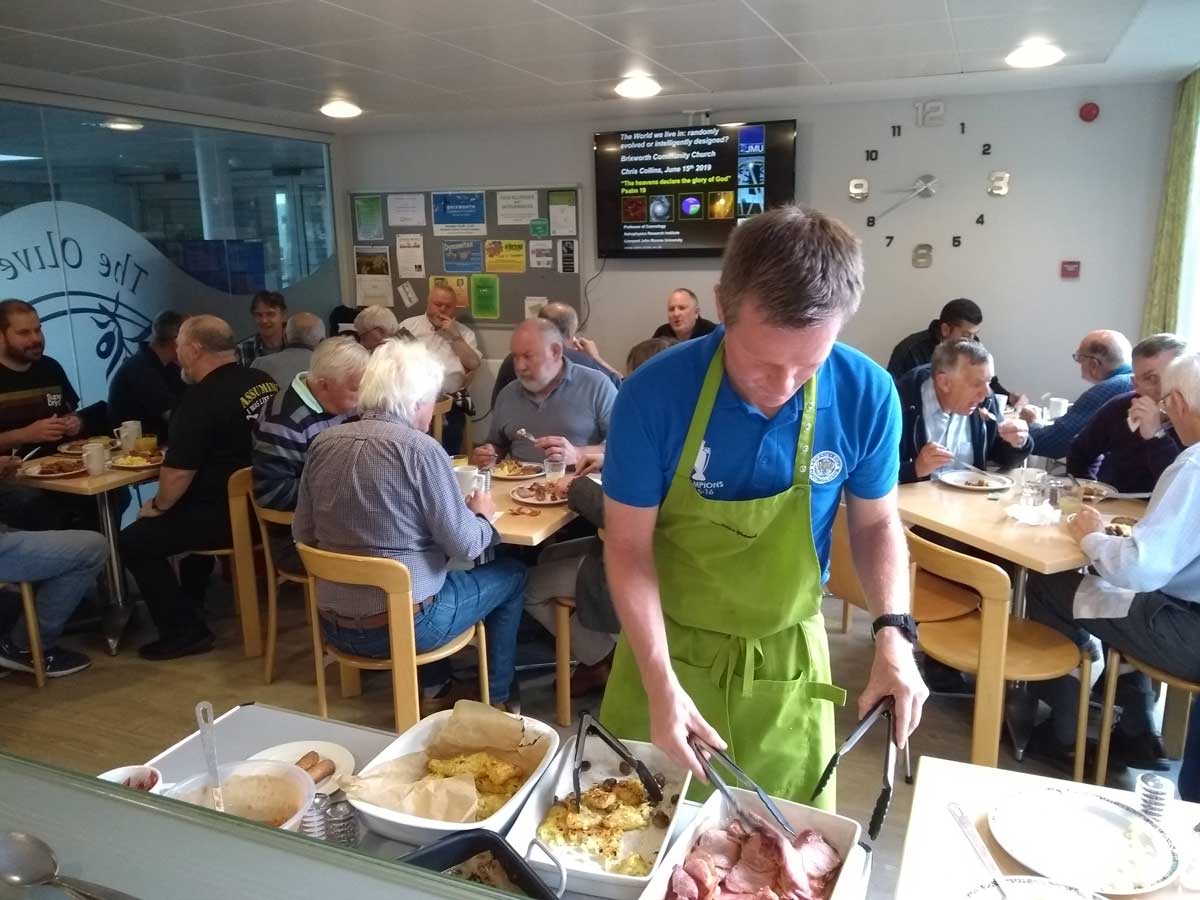 Mens Breakfast
Once or twice a year an invitation is extended to men inviting them to a breakfast meeting on a Saturday morning at The Olive Branch during which guest speakers give a short talks concerning the Christian faith.
Good Friday Walk of Witness
Good Friday sees us join with Brixworth's All Saints Church to remember the Crucifixion of Jesus.
We meet outside the Library and hear a Bible reading about Jesus's crucifixion then sang an Easter hymn, before walking behind a cross to the Pound green where again we hear a Bible reading and sing. Then walk on to the Church where  a short service is held.
Afterwards we in some Hot Cross buns and a warm drink.
.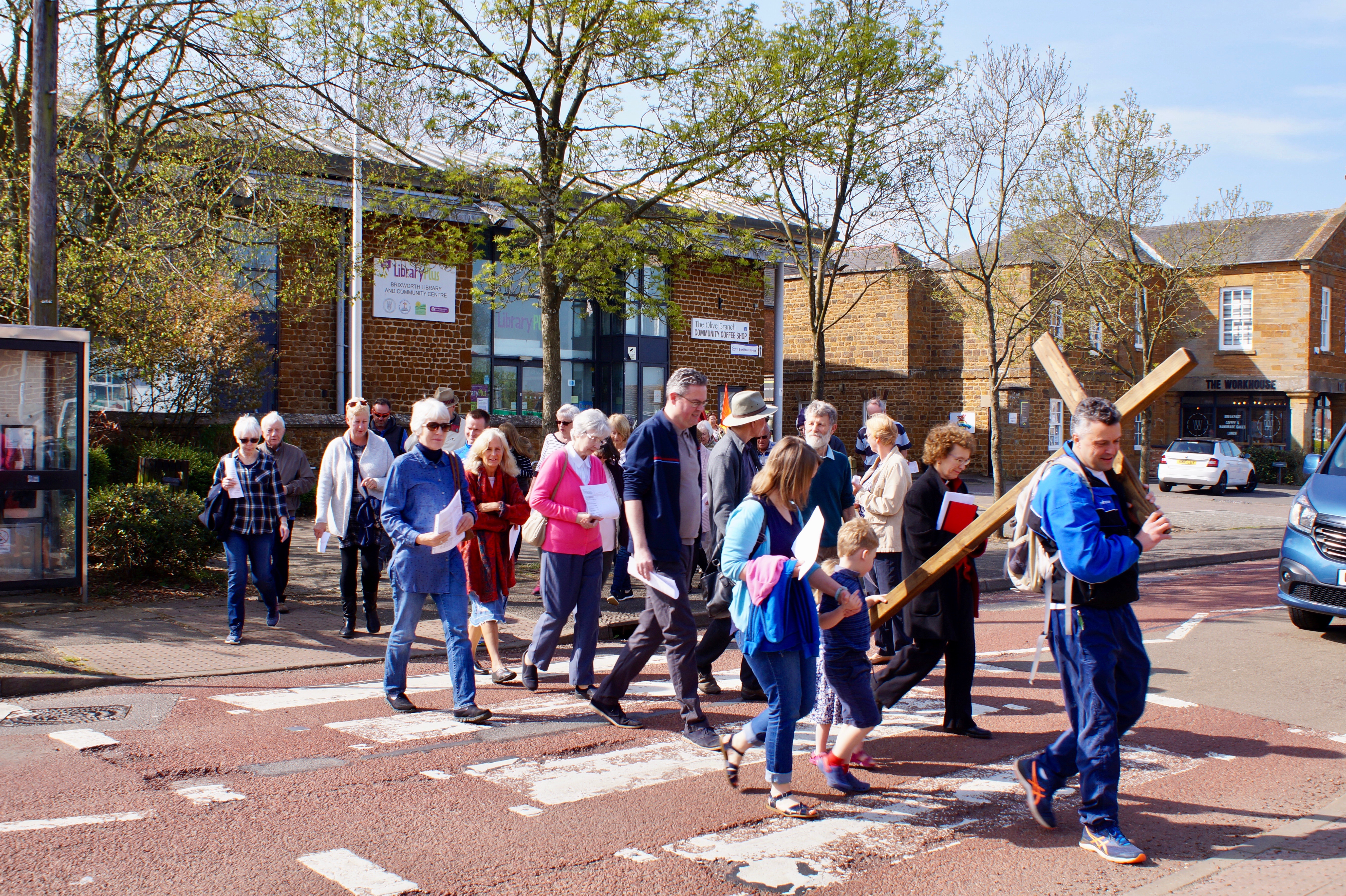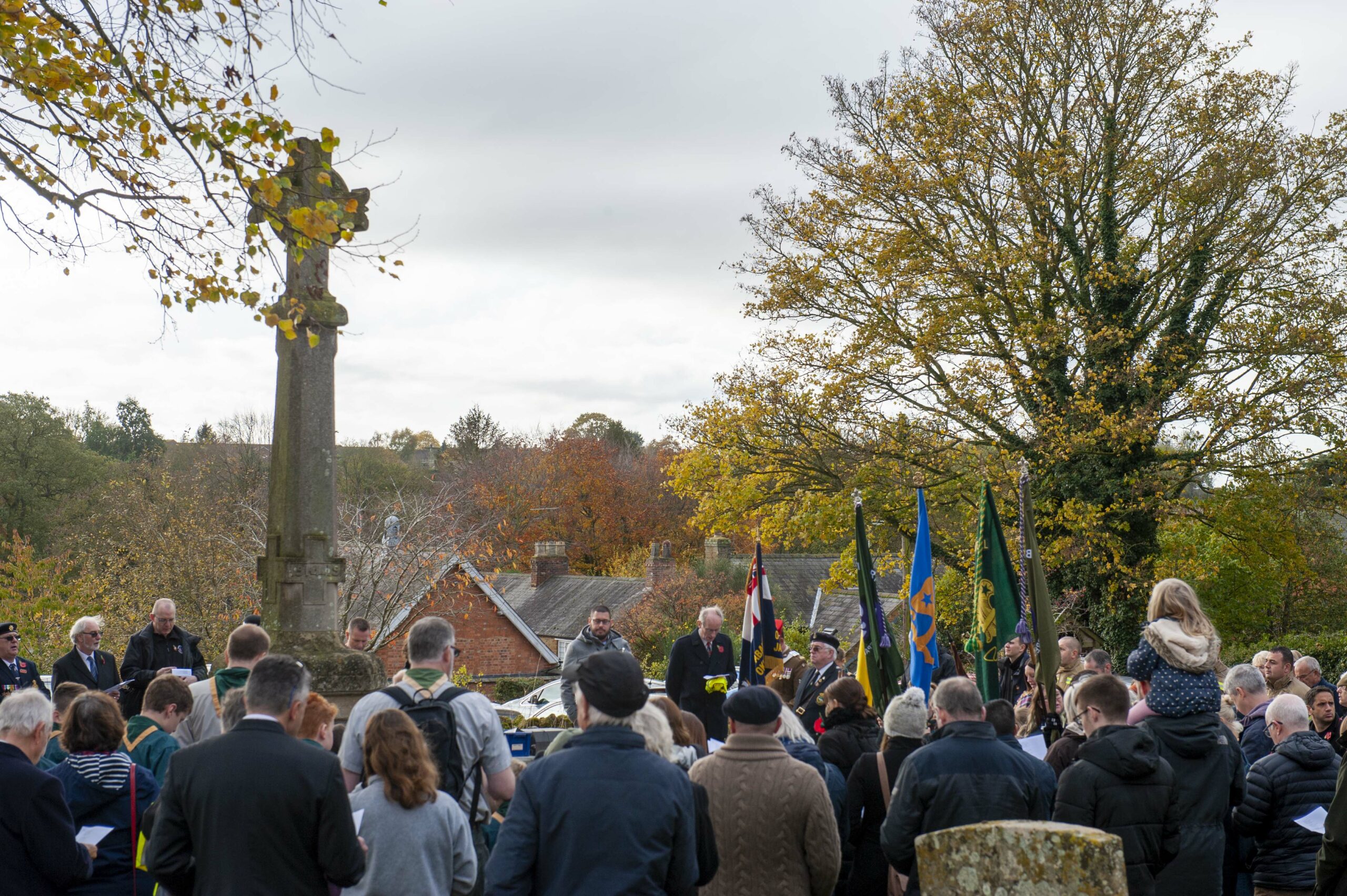 Remembrance Day
On Remembrance Day we all meet at the Community Centre and march in procession together with the Scouts, Beavers, Cubs, Girl Guides, U3A and other organisations to All Saints Church.
This is in honour of the brave men and women of our armed forces who have fallen in the various conflicts around the world.
At All Saints Church, there is a combined service between our Pastor and the Vicar of All Saints and then afterwards a ceremony of laying wreaths of poppies and small crosses is held at the War Memorial in the churchyard.
Samaritans Purse Shoe Boxes
The Churches Olive Branch cofee shop is a drop off point for this Charity.  This is still a great cause that helps millions of children across the world. Big thanks to you all, we hope you will continue to support this worthy course.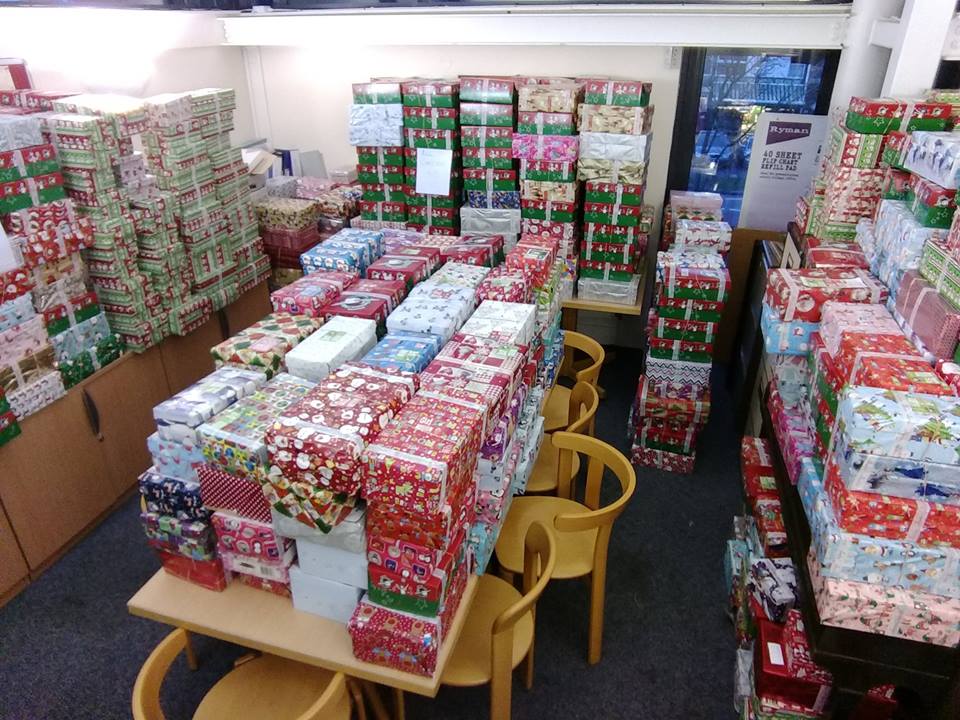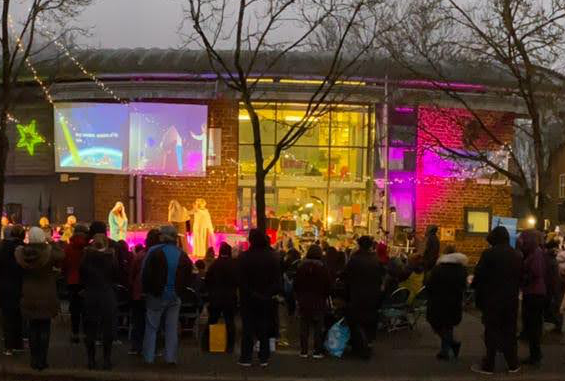 Christmas Outdoor Nativity
On a Sunday, before Christmas, the church holds a Nativity outside the Community Centre/Library which attracts several hundred people with the Police blocking the road and diverting traffic for safety.
The programme varies but includes music, carols, Bible reading, short talk and a costumed drama with church members and several children as the cast. a Following this event attendees are invited to hot chocolate and mince pies.
Contact us
If you would like more information, please contact Andy or one of the Leadership Team at one of the above locations.
Alternatively you can contact us via the website.