Our Story
We are an Evangelical church and are affiliated to the Fellowship of Independent Evangelical Churches (FIEC) and share their basis of faith. Further details can be found on the "Our Belief" page.
The church began in 1988 as Brixworth Christian Fellowship and originally met at the Village hall.
BCF was later involved in the building of the Community Centre and Sunday services were then held there until the congregation became too large to fit the hall. The main Sunday service is now held at the Brixworth Primary School and most other activities remain at the Community Centre.
In later years, the name was changed to  Brixworth Community Church.
Mission
The church seeks to support mission, in the local community, elsewhere in the UK and also internationally.
10% of our income is donated towards mission. We currently support:
The Fellowship of Independent Evangelical Churches (FIEC)
The Manna House Trust in Northampton
SportsReach
3 Missionary Charities
The Messengers
Our members have given their time and money to support mission and many have been on short-term mission trips to South East Asia with the Messengers, supporting churches and charitable organisations in restricted nations.
Meet the Leadership Team and the Treasurer
These are the people you need to know for information about the church and its activities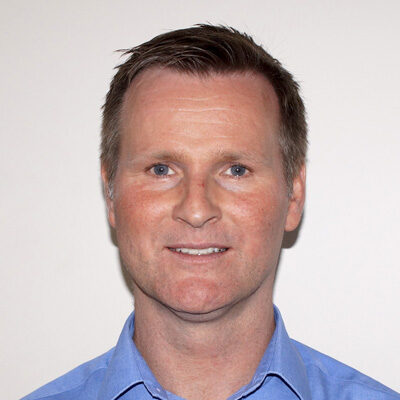 Reverend Andy Lloyd-Williams
Pastor
Andy was appointed as our pastor in early 2016. He is married to Hazel and they have two children, Summer and Lucas.  He likes all sports and supports Leicester City FC and enjoys spending time with his family.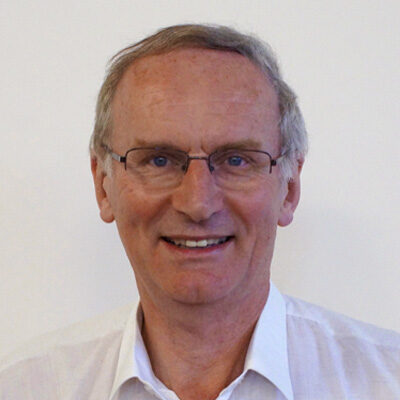 Michael Nice
Deacon
Mike has been a Deacon for many years. As well as these duties, he manages the community centre.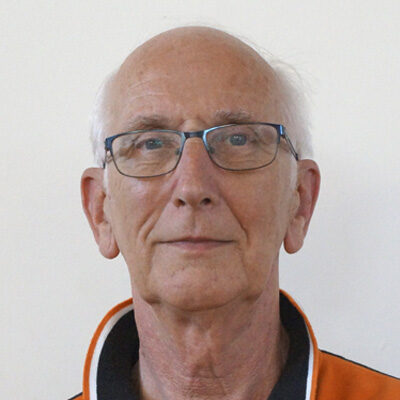 Allan Pope
Elder
Allan has been a lifelong Christian and has served the Lord in various positions at several other churches before becoming an elder at our church.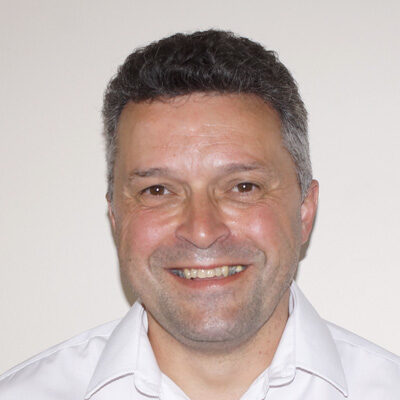 Mark Palmer
Church Community Worker
Mark became a Christian over twelve years ago and has worked for various organisations ministering to children before becoming our Church Community Worker about five years ago.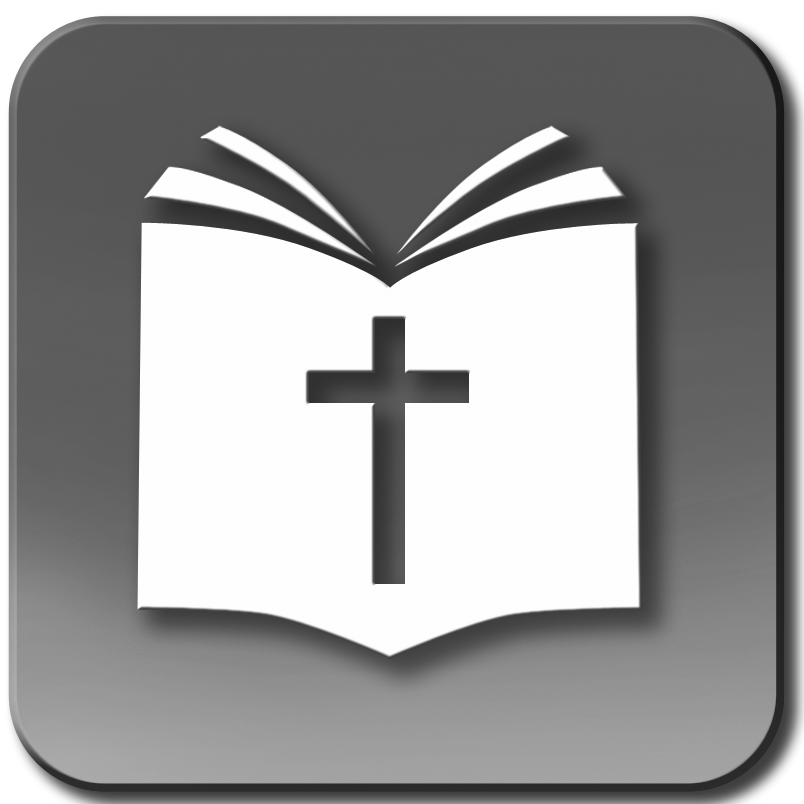 Sue McAspurn
Hon Treasurer
Sue joined the church almost two years ago. She took over as Treasurer in June 2018 and also helps out with various church activities.
Home group Leaders
There are currently four Home groups which are led by the members below. If you would like to become a member of one of the home groups, please contact Andy, our pastor.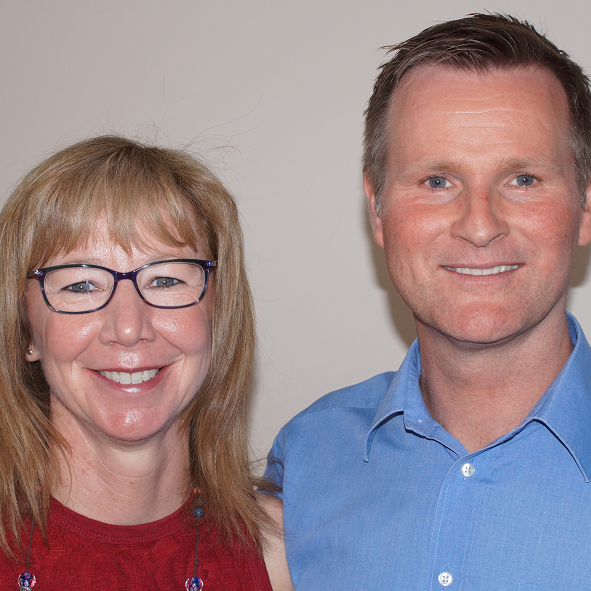 Andy and Hazel's Home Group
Meets on Wednesday afternoons at
13:30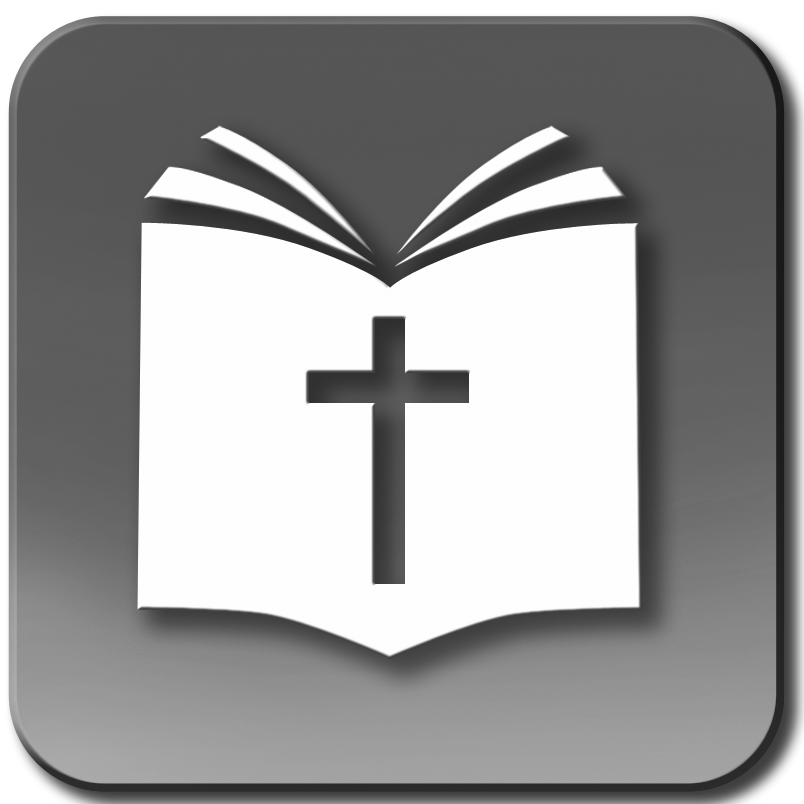 Nigel and Sue's Home Group
Meets on Thursday evenings at
19:45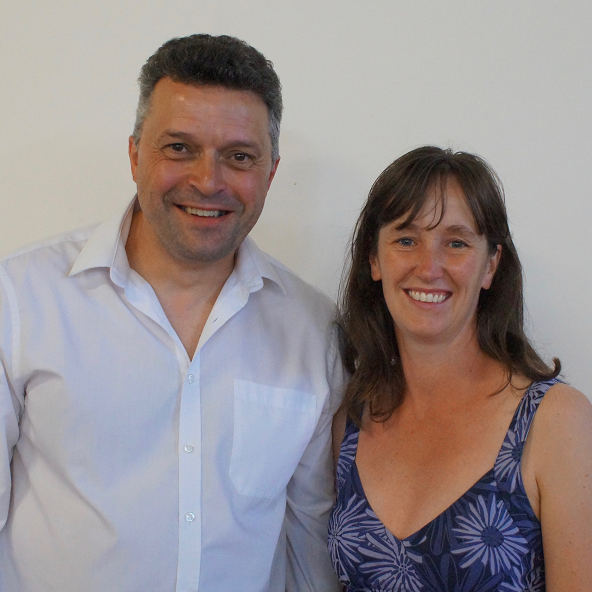 Mark and Esther's Home Group
Meets on Wednesday evenings at
19:30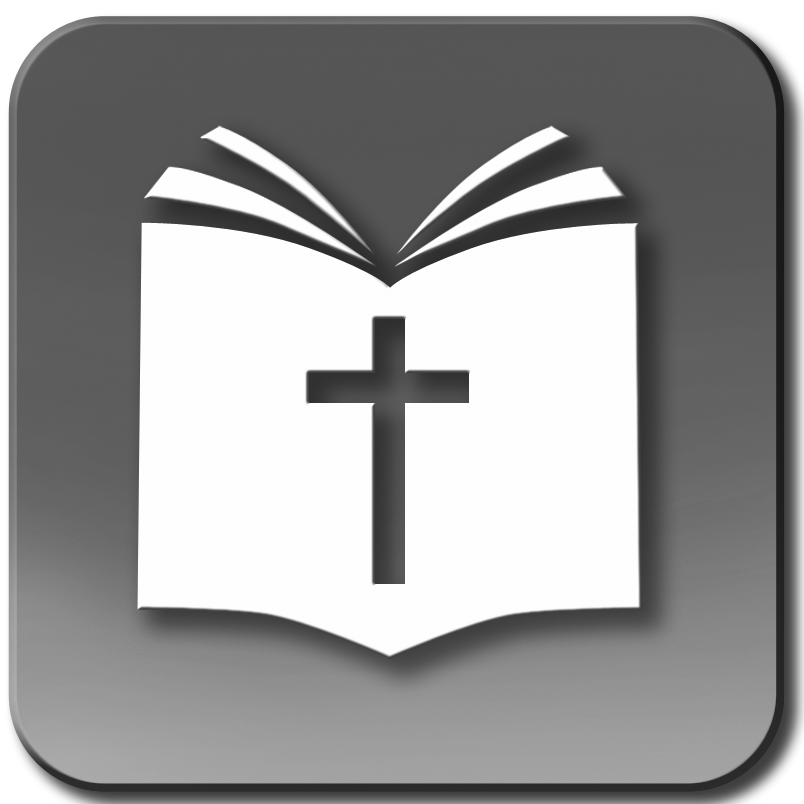 Tim and Hazel's Home Group
Meets on Thursday evenings at
19:45
Next Steps...
If you would like more information, please talk to a member of the Leadership Team or one of the Home Group Leaders.
Alternatively you can contact us via the website: