Welcome to the home page of Brixworth Community Church
(Charitable Incorporated Organisation number 1188559)
OUR ONLINE CHURCH SERVICES
YouTube Channel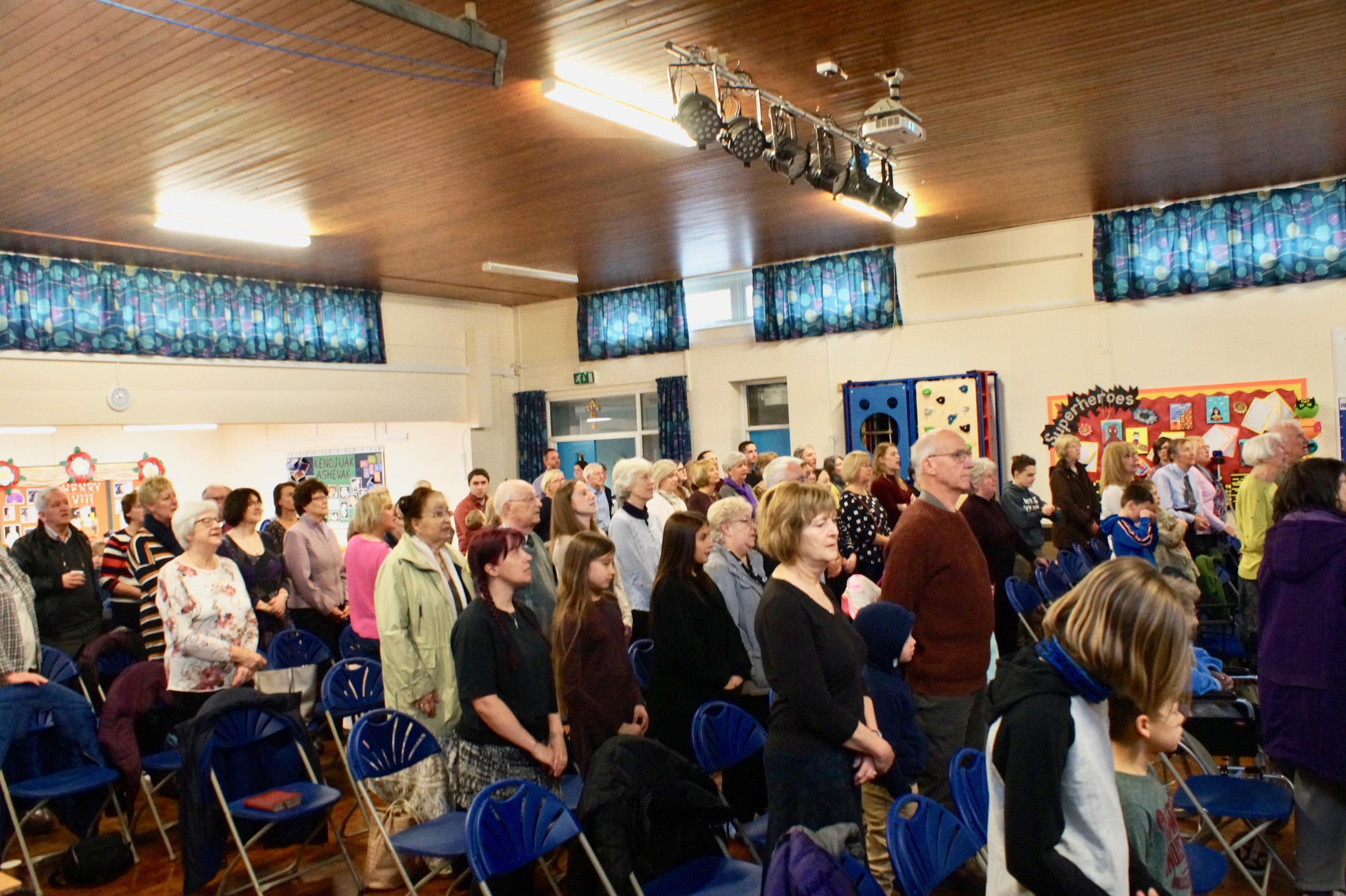 Brixworth Community Church
Is an evangelical church, based in the Brixworth area of Northamptonshire and the main locations where the work of the church takes place are:
Brixworth Primary School in Froxhill Crescent where Sunday service is held (The congregation outgrew the community hall several years ago). Various other activities and holiday clubs also take place here.
The Community Centre/Library in Spratton Road which houses the Olive Branch Coffee Shop, The Information Point, and the community hall where most of the weekly activities take place.
Mid-week services are also held in several Retirement Homes for people who are unable to attend on Sunday.
There are also several Home Groups which meet weekly in the homes of the various members.
More information about these activities can be found elsewhere on this website, popping in to one of the locations mentioned or by contacting Andy, our pastor.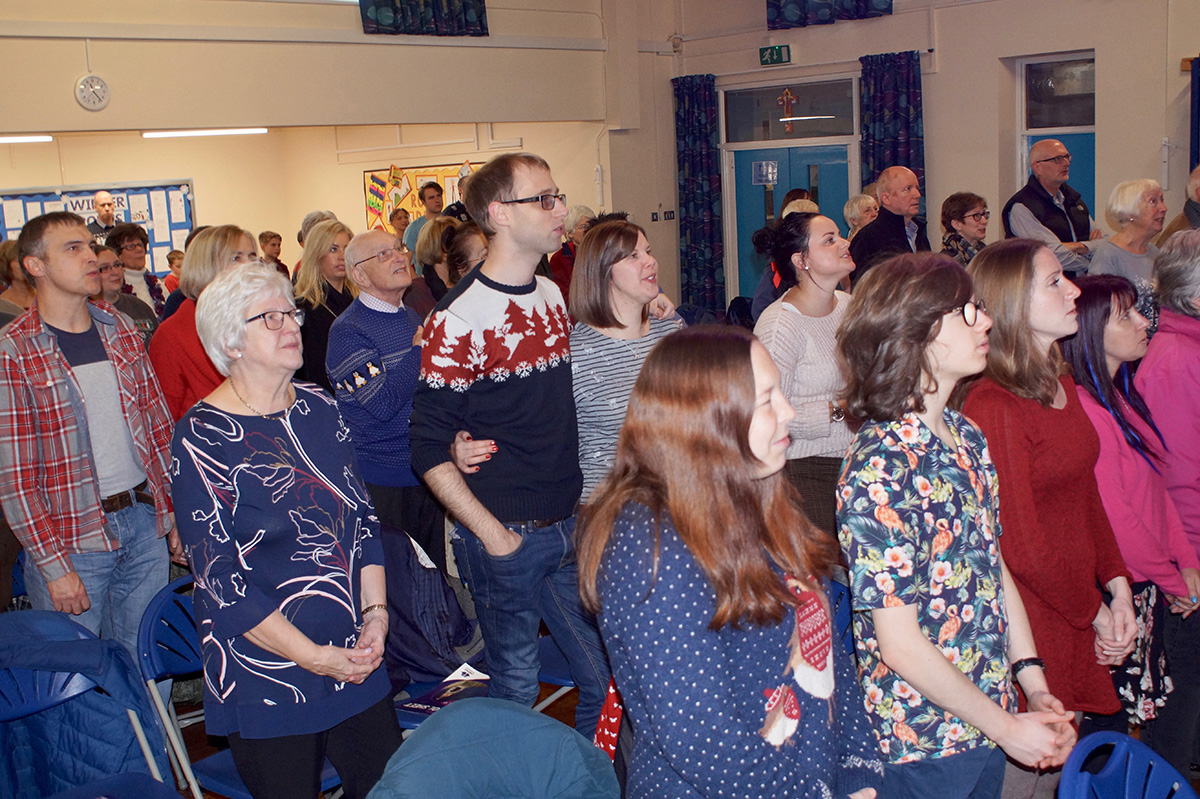 Sunday Service
Sunday Service is at 10:30 at Brixworth Primary School, Froxhill Crescent, Brixworth, NN6 9BG.
All are welcome
More info
The Olive Branch Now Open
see our opening hours below
In the Community Centre on Spratton Road, Brixworth.
Home of the now famous "Brixworth Breakfast"
Cooked food - Coffees - Teas - Soft drinks - Homemade cakes - sandwiches - snacks.
TAKEAWAY AVAILABLE
Opening Hours
Monday - Thursday   10:00 to 15:00
Friday       09:30 to 14:30
Saturday   09:30 to 13:00
Hot Food stops 30 minutes before closing
Telephone 01604 889030
More info
As well as Junior Church held during the Sunday service, there are various children's activities for different ages held during the week and also holiday clubs held during School holidays.
More info
Contact Us
If you would like more information, please contact our Pastor, Andy or one of the Leadership Team at one of the above locations.
Contact details are available by clicking the "Contact Us" button and you can even contact us directly from the webpage.